View: 34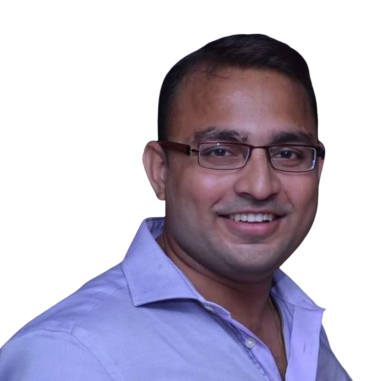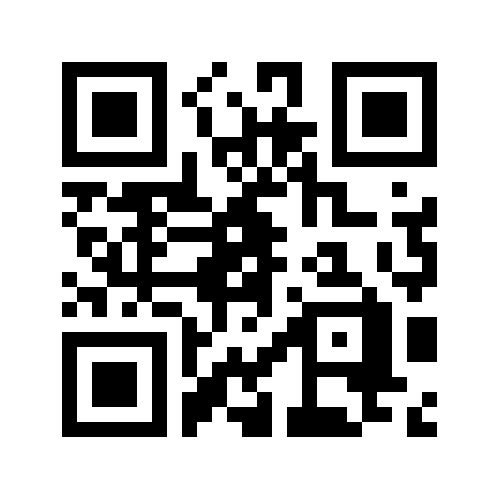 About Us
| | | |
| --- | --- | --- |
| Company Name | : | Range Pharma |
| Nature of Business | : | Pharmaceutical - Manufacturing |
Range Pharma is a company established in June 2020 with an aim to provide the best compositions at the best price. Range Pharma is a unit of Booking Junction Pvt Ltd.
We have a few products which have huge demand and create an amazing impact on the problems of patients. At present, there are few offerings from Range Pharma:
1. Keto-DT Tablets - Ketorolac Tromethamine 10 mg
2. Range CV Tablets - Amoxycillin Trihydrate 500 mg, Potassium Clavulanate 125 mg
3. RangoVit - CZ Tablets - Vitamin C 500 mg, Zinc Sulphate 10 mg
4. Range DSR Capsules - Rabeprazole Sodium 20 mg, Domperidone 30 mg
5. Range-D3 Sachets - Cholecalciferol (Vitamin D3) 60,000 I.U.
6. Range-CLOX Mouth Wash - Chlorhexidine Gluconate soln. 0.20% w/v, Sodium Fluoride 0.05% w/v, Zinc Chloride 0.09% w/v