Sign Up
Your digital business card is your identity, in fact according to connoisseurs this is one of the most innovative ways to build social contacts. The world has gone digital, hence sticking to old ideas wont be counted as a prudent choice. This total concept might sound like a jargon to you initially, especially if you haven't heard about digital business cards before. But once you start learning adapting to these changes, you will know what an effective marketing tool it is.
To design your personalized digital v-card, all you need to do is open an account with us by sharing a few simple details. The total process is incredibly fast and easy and won't take more than a few minutes.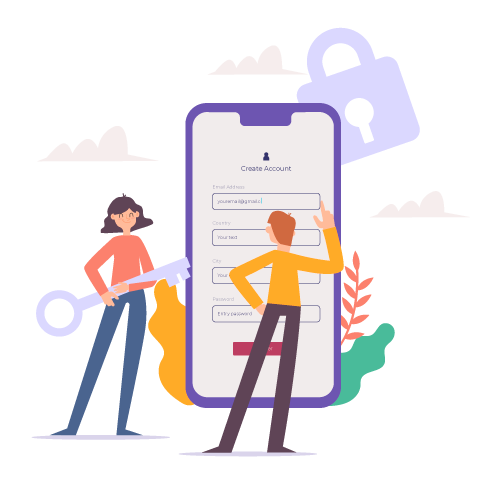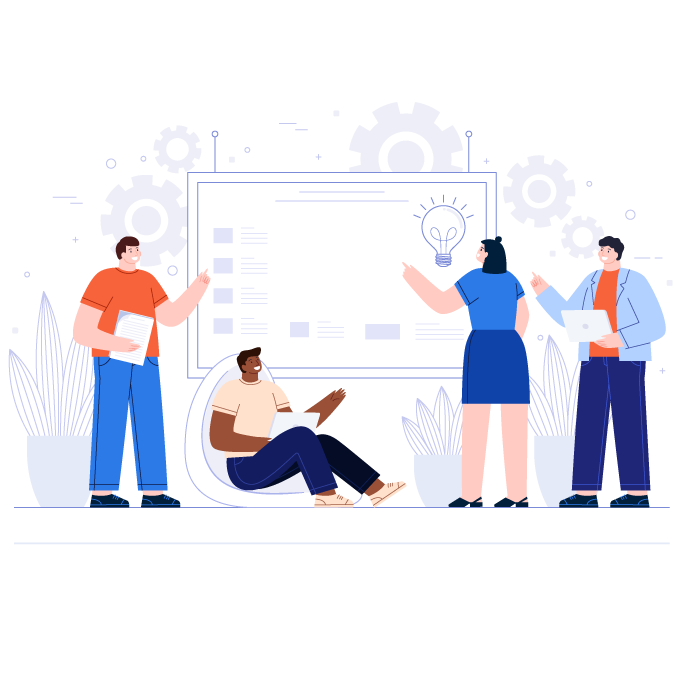 Create Your Card
Once you have created an account with Equicard, you can take your time to browse through various pre-designed templates on our website. Not everyone has the same preference, thus we have kept quite a few options, so that none of our users are disappointed. Pick the one which you feel will suit your business requirements and design it accordingly.
Making your card stand out amongst those pieces of cluttered, orthodox paper cards does take a little time and effort. Thus strive towards giving an inimitable and engaging look to your "get in touch with me" page. You can also add a profile picture along with your e-mail address, contact details and links to social handles, so that you can score higher in terms of credibility.
Share Your Card
With the advent of digital business cards, the budding entrepreneurs have been able to free themselves from the trouble of getting those stacks of paper business cards reprinted every year. Though, it might sound harsh, but now most of us tend to ignore those dull looking paper cards and not everyone wish to burden their wallets with them.
How can you build your contacts? Simple, just "go with the flow". In this digital world, your smartphone is your all in one device. Your digital v-cards can easily be stowed in them and you can share them with as many people as you want, absolutely at your convenience.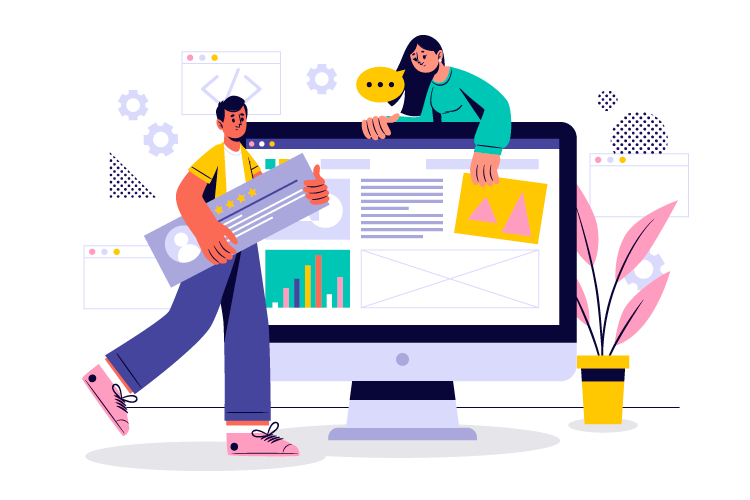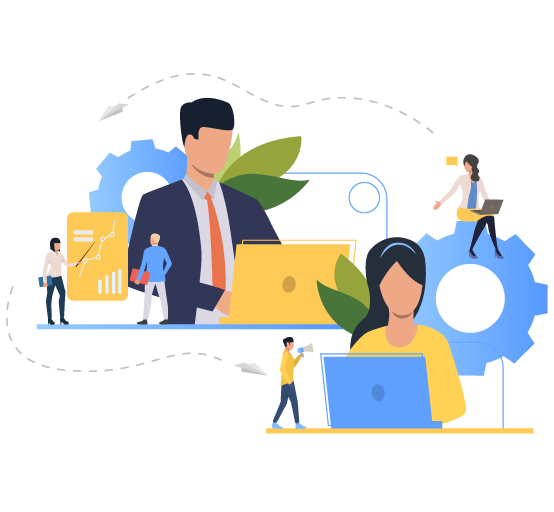 Follow Up
Just before the advent of digital business cards, human intervention was required to keep a track on the number of customers, new clienteles, business conferences and changes in the communiqué details or credentials. All these resulted in redundant delay and wastage of time and effort. Thanks to this new and improved version of business cards, you can now handle all such issues effortlessly.
From updating new contact information on your smartphone or Google spreadsheet to building business connections with new clients through chats and mails, all is now possible at one go. You can set reminders for all your upcoming seminars, manage details of your recipients (both old and new) simply by using your digital v-card interface. Not just this aide in lead management, but it also allows you to stay stress-free, as there is no probability of missing out on anything that is important for your trade.