View: 39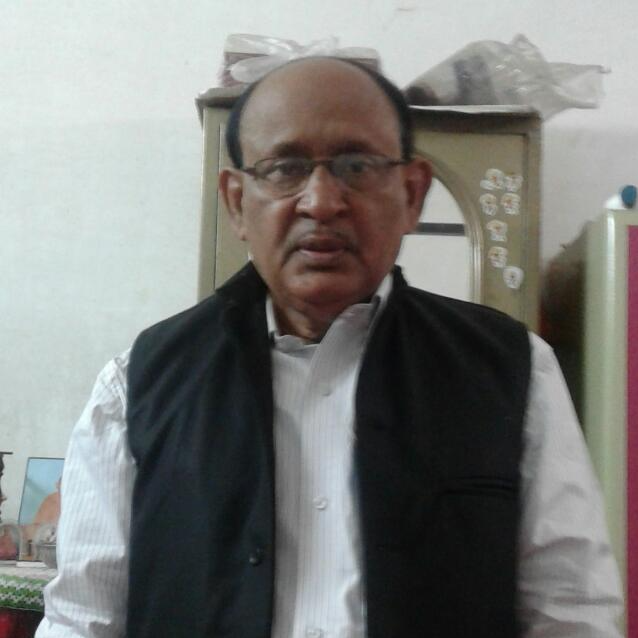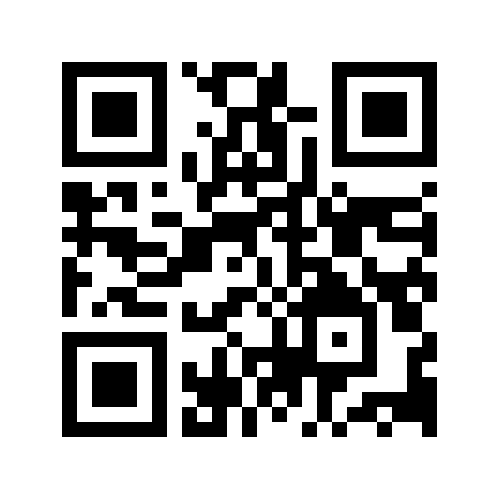 About Us
| | | |
| --- | --- | --- |
| Company Name | : | Tata AIA Life Insurance |
| Company Phone No | : | 9239970790 |
| Nature of Business | : | Insurance Company |
Tata AIA Life Insurance Company Limited (Tata AIA Life) is a joint venture company, formed by Tata Sons Pvt. Ltd. and AIA Group Ltd. (AIA). Tata AIA Life combines Tata's pre-eminent leadership position in India and AIA's presence as the largest, independent listed pan-Asian life insurance group in the world spanning 18 markets in the Asia Pacific region. Tata AIA Life has written retail new business weighted premium of Rs. 2,692 crore for the financial year 2019-20. For the same period, the 13th-month persistency of the company was at 89.10% and, the individual death claims settlement ratio was 99.06%. One of the fastest-growing companies in the Life Insurance sector, Tata AIA Life is now ranked at no. 5, based on individual weighted new business premium.
GRIP-V7-Brochure.pdf
PRODUCTS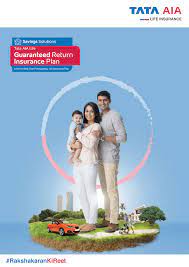 Tata AIA Life Guaranteed Return Insurance Plan
Key Features • Flexibility to choose Plan Option: Endowment, Regular Income or Whole Life Income • Receive Guaranteed benets on Maturity or Death • Guaranteed Additions that boost corpus year on year under Endowment Option • Flexibility to cover your spouse in same policy under Whole Life Income Option • Choice of Policy Term with limited Premium Payment Term • Enhance your protection with optional Riders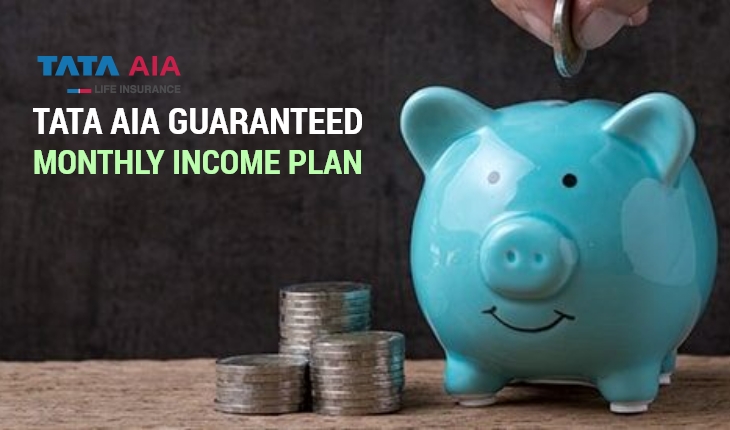 Tata AIA Life Insurance Guaranteed Monthly Income Plan
Key Features • Flexibility to plan your monthly income for 10/ 16/ 24 years • Receive monthly income ranging from 8.35% to 13.03% per annum of total premiums paid • Applicable Large Premium Boost to increase your monthly income • Choose Policy Term of 5/ 8/ 12 years • Life cover to protect your loved ones • Enhanced protection with optional Riders • Tax benets as per Section 80C and 10(10D) of the Income Tax Act, 1961.