View: 88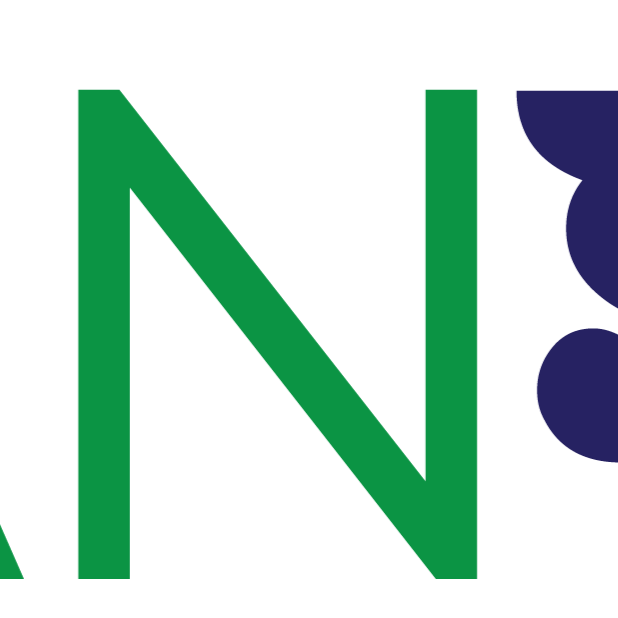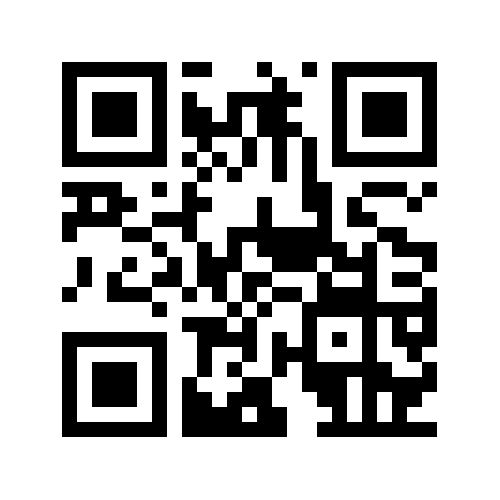 Alok Mukherjee Manager - Business Development
About Us
| | | |
| --- | --- | --- |
| Company Name | : | Loan Shastra |
| Company Email ID | : | contact@loanshastra.com |
| Company Phone No | : | 9999366316 |
| Nature of Business | : | Digital Fintech Platform |
LoanShastra is a digital fintech platform committed to bringing innovative digital financial products to New India. We believe in "Enabling People" with easy and affordable financial solutions. Our team consists of veteran Ex- bankers, chartered accountants, technocrats and
data scientists working collaboratively to bring the new-age financial services experience.

Vishal Ganju and Sweta Anand Founded LoanShastra to pursue the dream of helping the middle-class section of India to credit their monthly expenses. The digital platform, LoanShastra took nine months to build and is now functioning with industry experts of veteran bankers, technocrats,chartered accountants and data scientists, providing the new-age financial services experience.
Team LoanShastra recognised the problem of the ongoing uncertain times. They came across various families hit by the ramifications of the pandemic. This directly impacted the education of students with parents being unable to provide infrastructure as well as regular school fees. The
issue wasn't limited to the parents, but school managements experienced difficult times with the unavailability of capital to pay teachers their salary.

The win-win solution introduced by LoanShastra came as a relief to several families. LoanShastra enables parents to pay the periodic school fees and cover the educational expense through 0% EMI. With the effortless enrollment process, one can pay regular monthly instalments in a hassle-free manner

LoanShastra creates innovative, digitally enabled, and technology-driven credit solutions that caters to the diverse needs of the people with a mission to promote financial inclusion.